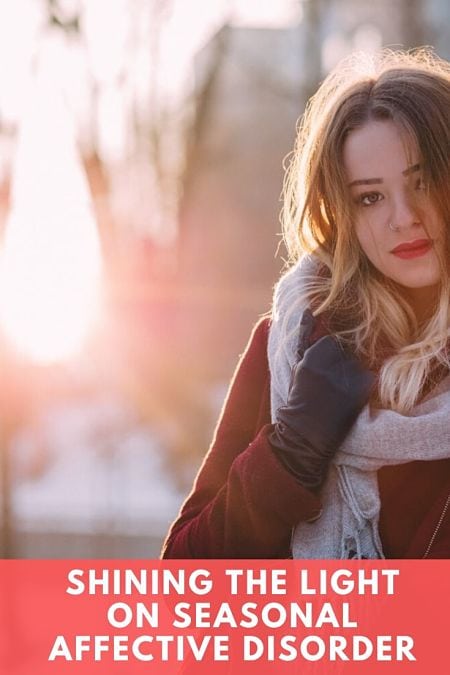 Highschool. The alarm would go off at 5:45, but the stars were still out. It was so hard to wake up in the wintertime. I can clearly remember that beeping from my old alarm clock with its blocky red LCD numbers going off. I would be a zombie for the first few hours, often the whole day, during the winter months.
When seasons changed and the summer sun shone, I had no issues. But those highschool winter mornings were just brutal.
It got worse when I went to college.
However, during my time at university, I discovered that I had many symptoms of Seasonal Affective Disorder, commonly shortened to SAD. That was me, during the winter! My energy was low, and my mood blue.
I learned that a few relatively minor lifestyle changes could make a big difference in my outlook during the cold months, and figured out how to implement them to improve my life.
[Continue reading] about Dealing with SADness and the Winter Blues.